Eerlijke smaken van het 'boergondische' leven
Het leven op de Jacobushoeve staat in het teken van verse producten en ingrediënten. Voor ons restaurant, maar ook voor onze streekwinkel. Lokale specialiteiten die met zorg zijn geselecteerd en passen bij onze streekwinkel. Daarbij ook ons eigen Verbeterd Roodbonte Vleesvee waarvan we enkele keren per jaar vleespakketten aanbieden.
Vleesvee – pakketten


Onze Verbeterd Roodbonte Vleesvee – pakketten

Het welzijn van onze Verbeterd Roodbonte Vleesvee koeien staat hoog in het vaandel! Onze koeien lopen dan ook heerlijk in de wei en kunnen bij slecht weer als ze willen lekker droog staan. Enkele keren per jaar bieden we vleespakketten aan van onze vrouwelijke dikbil, welke per gevaccumeerd pakket een gewicht hebben van 15 à 20 kg. Deze pakketten worden gesorteerd en koelvers aangeleverd, zodat deze zelf geportioneerd en ingevroren kunnen worden. Heeft u interesse? Stuur dan een mail naar info@jacobushoeve.com en we brengen u tijdig op de hoogte van het aanbod.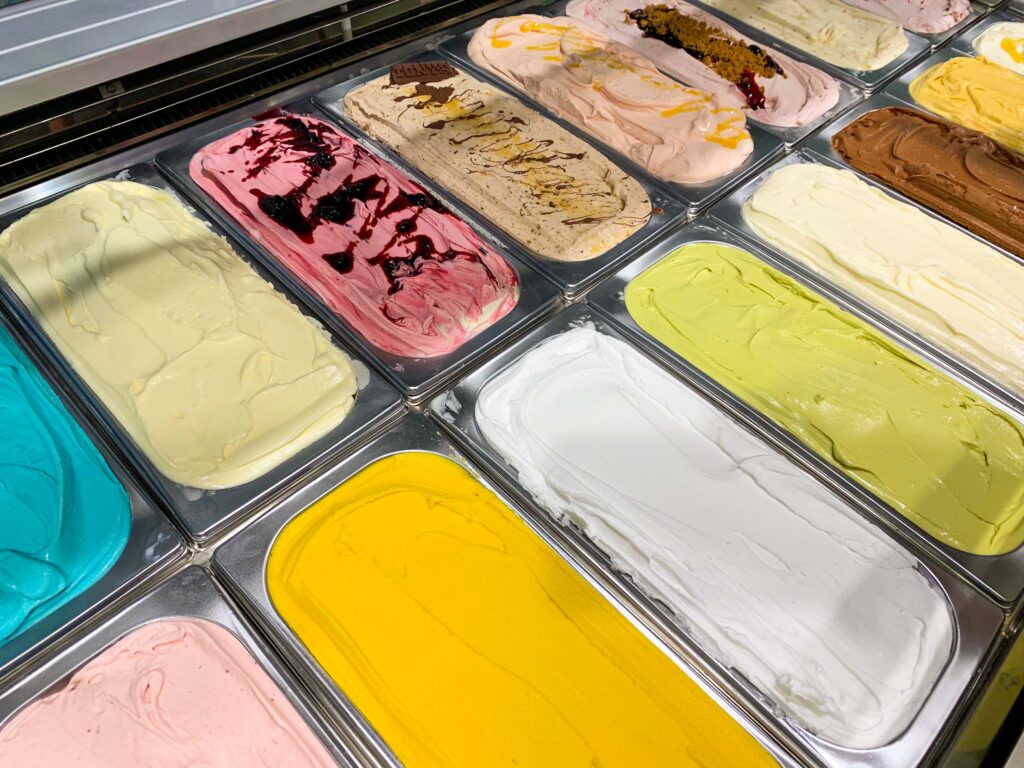 Overige streekproducten
Naast ons eigen Verbeterd Roodbonte Vleesvee verkopen wij ook ons zelfgemaakte ijs en verkopen wij in onze streekwinkel ook diverse lokale specialiteiten. We hebben een uiteenlopend aanbod aan kaasspecialiteiten van Zuivelboerderij De Driehoek in Oosterhout, heerlijke brood- en bakmixen van Molen de Arend in Terheijden en een brede selectie aan speciaalbieren. Voldoende keus om eens een bezoekje te brengen aan onze streekwinkel of te informeren naar de mogelijkheden voor een mooi relatiegeschenk of kerstpakket!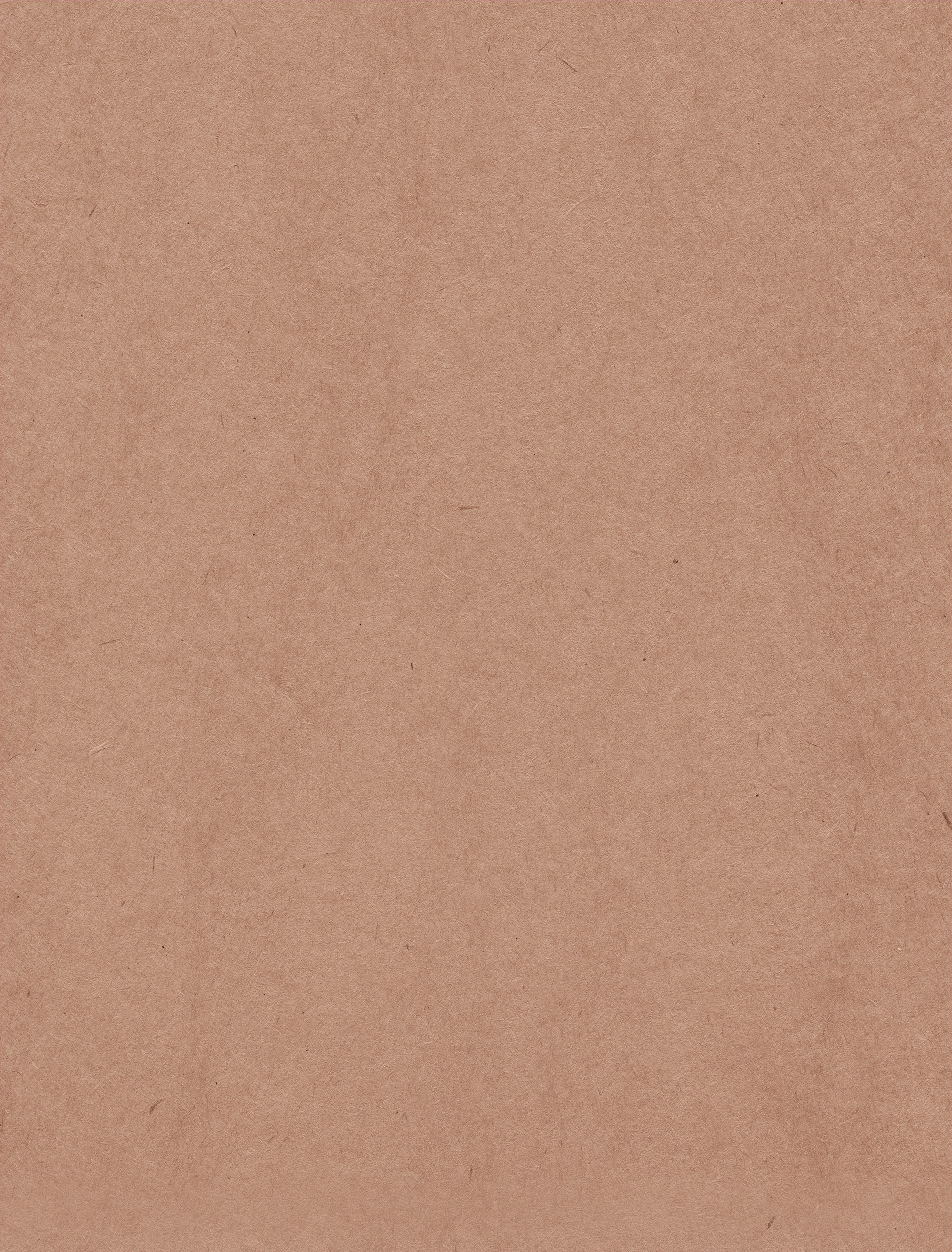 Benieuwd naar onze streekwinkel?