Eerlijk van
de boerderij

Heerlijk op
de hoeve

Vier het
op de hoeve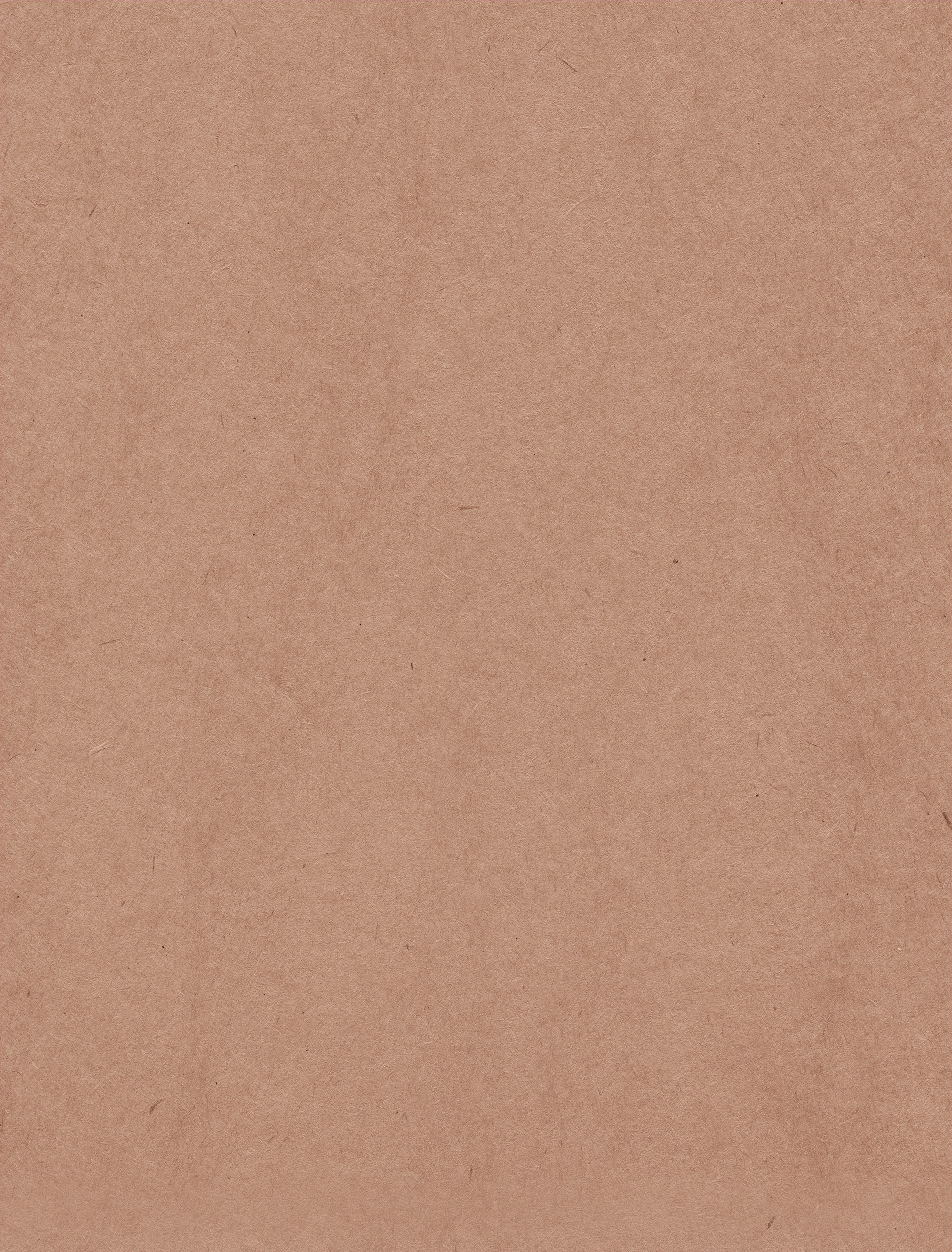 De Jacobushoeve
Op de Jacobushoeve proef je letterlijk het boerenleven. De fraaie Verbeterd Roodbonte koeien grazen over de velden en leveren hier direct de melk waar ons eigen gedraaid "loeilekkere" ijs van worden gemaakt. De Jacobushoeve is de perfecte uitvalsbasis tijdens een schitterende wandelroute of fietstocht voor een heerlijke lunch of diner, maar vormt ook een uniek decor voor een bruiloft of feest. Zoals gewend in het Brabantse Dorst staan wij bekend om onze gastvrijheid, dus wilt u meer weten over de mogelijkheden?
Onze koeien hebben het goed in het Brabantse Dorst. Wij zijn dan ook meer dan alleen een restaurant. Hier oefenen we het ambachtelijke boerenleven nog uit. Het welzijn van onze koeien staat dan ook bovenaan! Zij grazen buiten in de wei, krijgen het beste krachtvoer en kunnen droog staan wanneer er een Hollandse bui valt.
Enkele keren per jaar bieden we vleespakketten aan van onze vrouwelijke dikbil. Verser en beter kan vlees niet geleverd worden. De vleespakketten variëren in gewicht van 15 kg tot 20 kg. Ook geïnteresseerd in vers vlees? Geef je dan op via info@jacobushoeve.com, zodat je tijdig een mail ontvangt wanneer er weer vleespakketten geleverd worden.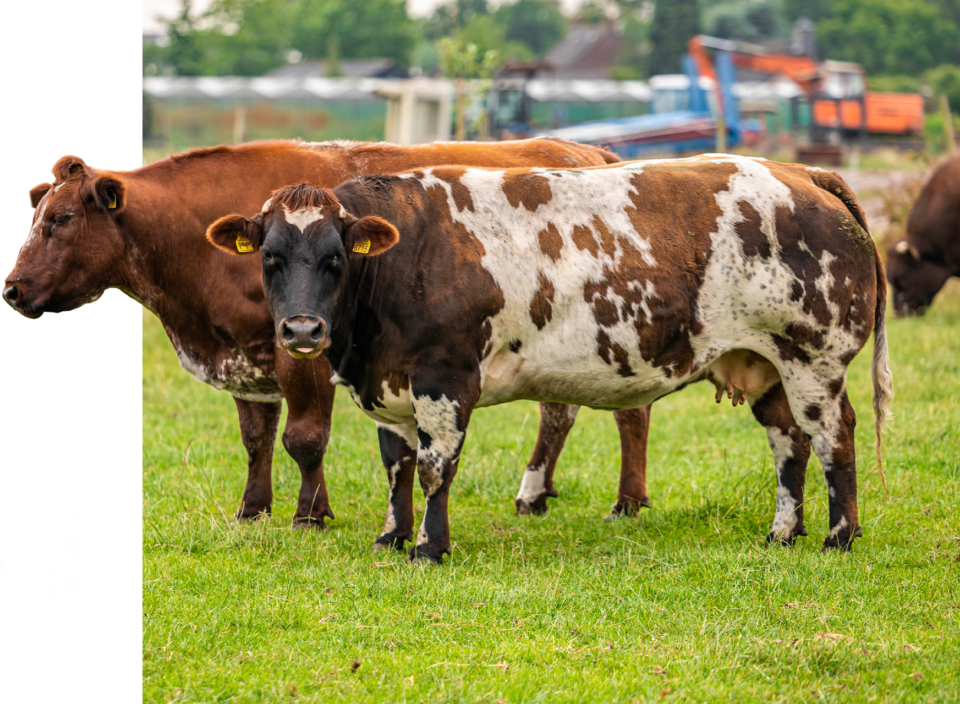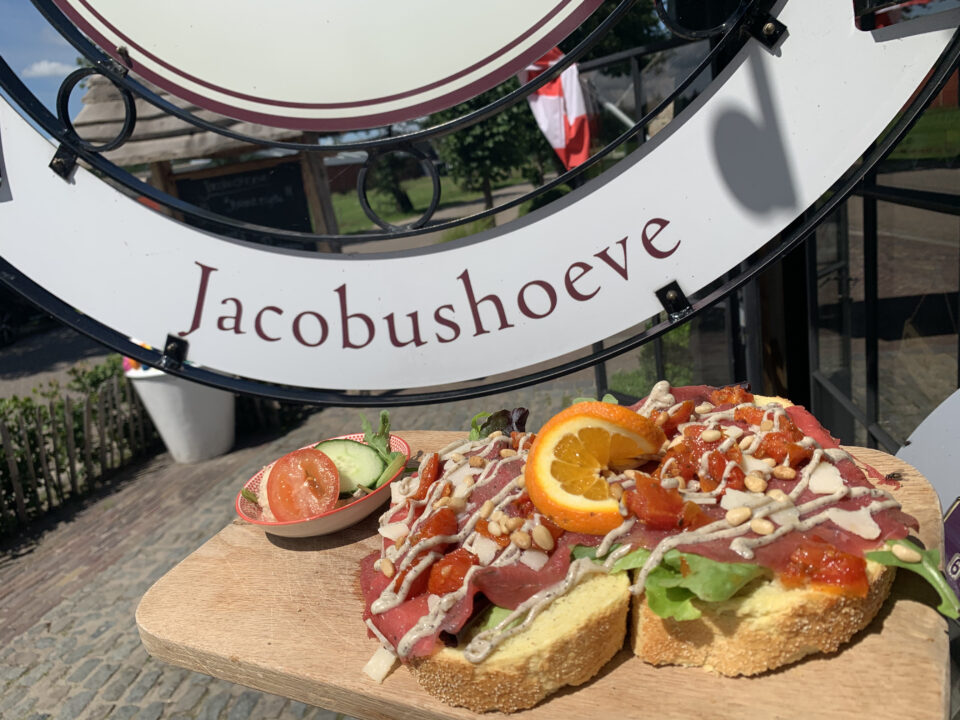 Heerlijk verse lunch!
Social wall

Op de hoeve beleef je van alles! Van de pasgeboren kalfjes tot de boerenfair, en nog veel meer. Geniet van ons heerlijke assortiment aan vers ijs, maar ook van de verhalen van onze gasten en medewerkers. Op de hoeve maken wij herinneringen om nooit meer te vergeten!
De hoeve
De originele Vlaamse schuur aan de Steenovensebaan 29 dateert uit 1800. De oude boerderij met een rijke historie grenst direct aan natuurgebied De Duivetoren kent meer verhalen dan wij op de hoeve verteld krijgen. De familie van Abeelen kocht de boerderij in 1992 waarna de hoeve volledig gerenoveerd werd en uiteindelijk na het overlijden van vader Jack van Abeelen door zoon Bas als unieke locatie voor lunch, diner en feesten in gebruik werd genomen. Bij de Jacobushoeve beleef je het 'boergondische' leven!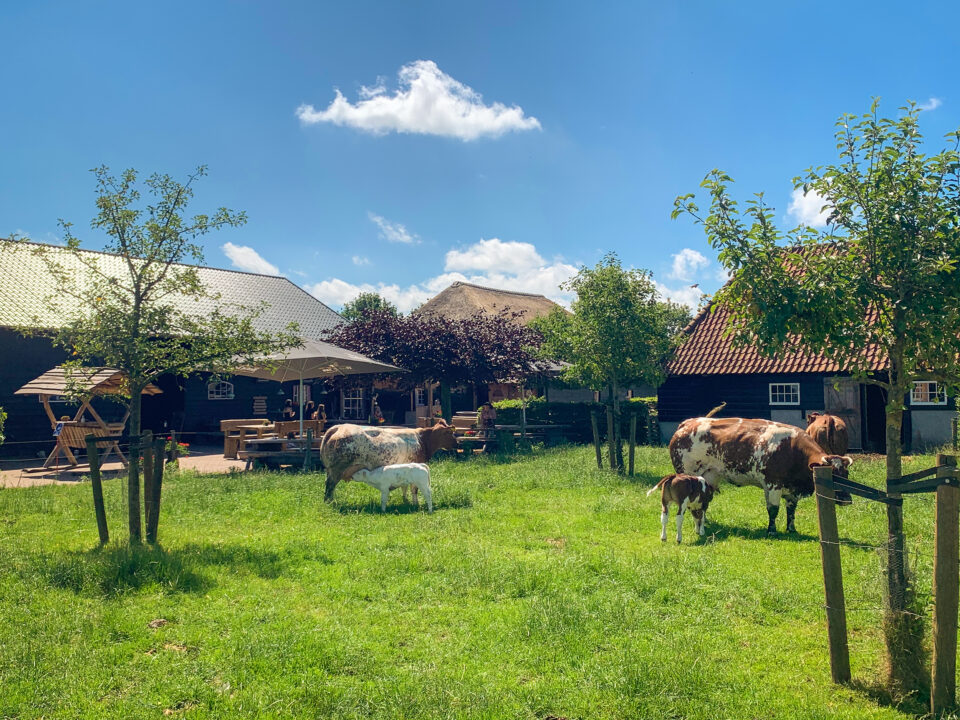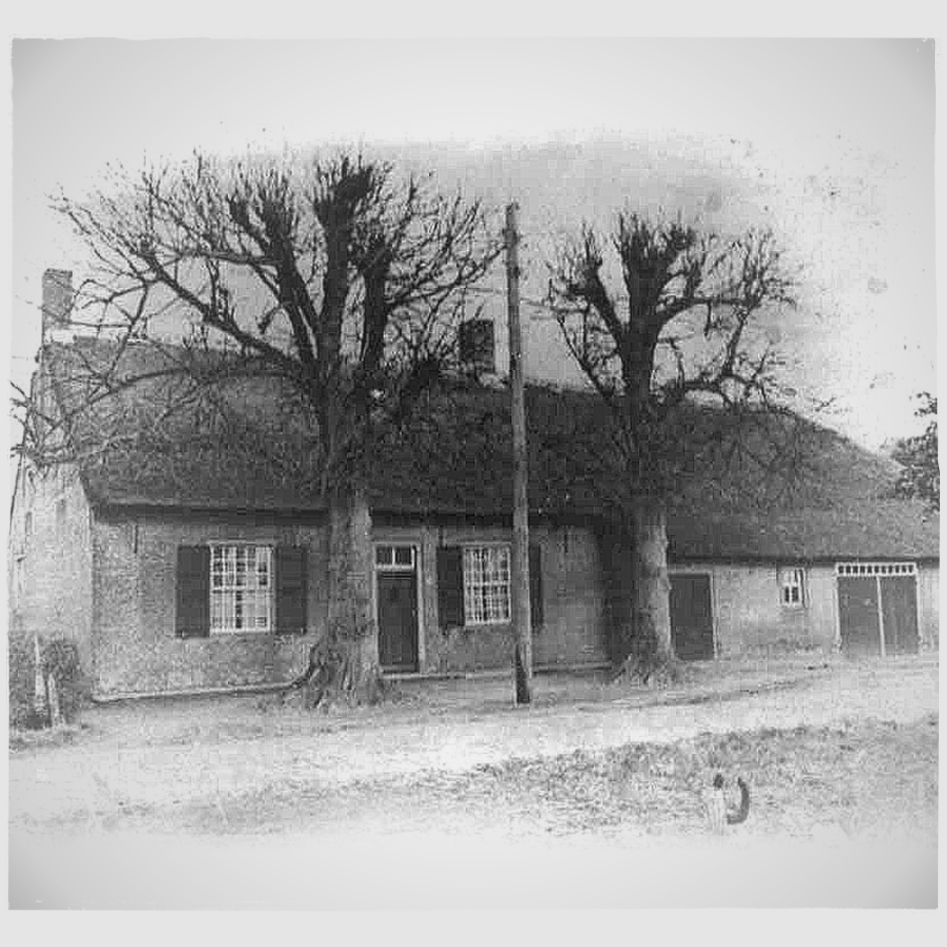 ANNO 1800