Loeilekker ijs van de Jacobushoeve!
Zelfgemaakt ijs proef je! Daarom maken wij het op de Jacobushoeve zelf. De melk van boer Dankers uit de nabije omgeving, vormt de basis voor het door ons zelf gedraaide ijs. Verkrijgbaar in maar liefst 12 smaken, direct op de hoeve of om mee naar huis te nemen!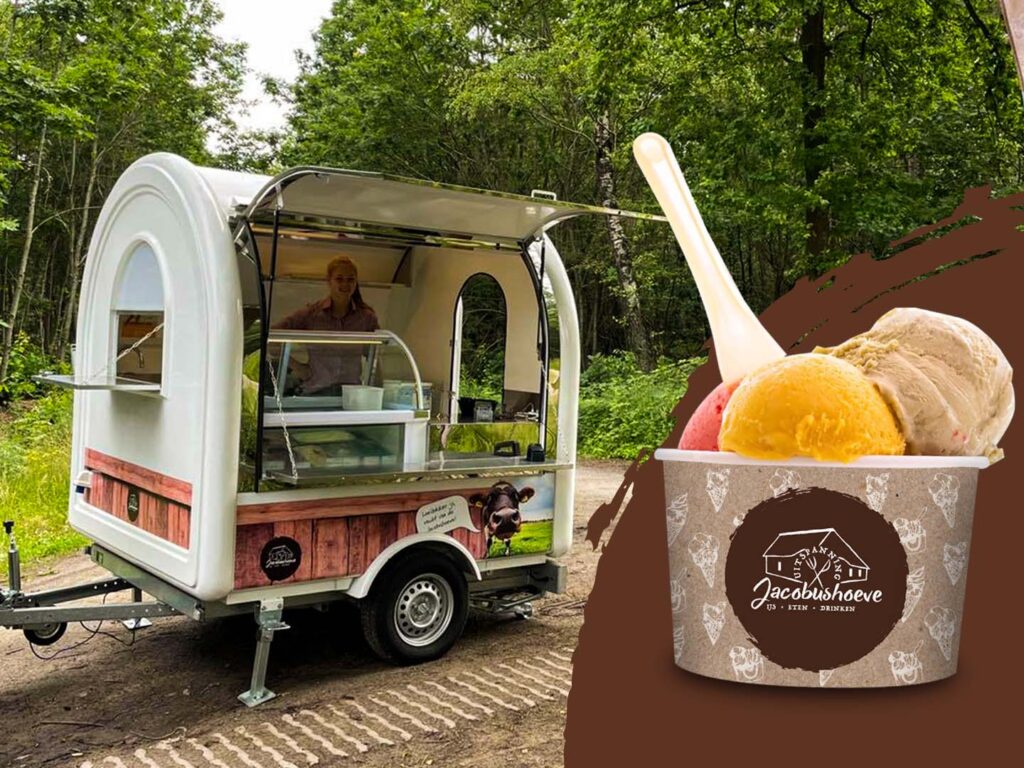 Vers ijs op locatie!
De Jacobushoeve heeft een eigen ijskar die op locatie ingezet kan worden. Denk aan een evenement voor de kinderen of de afsluiting van het schooljaar. Benieuwd naar de mogelijkheden? Neem dan contact op via info@jacobushoeve.com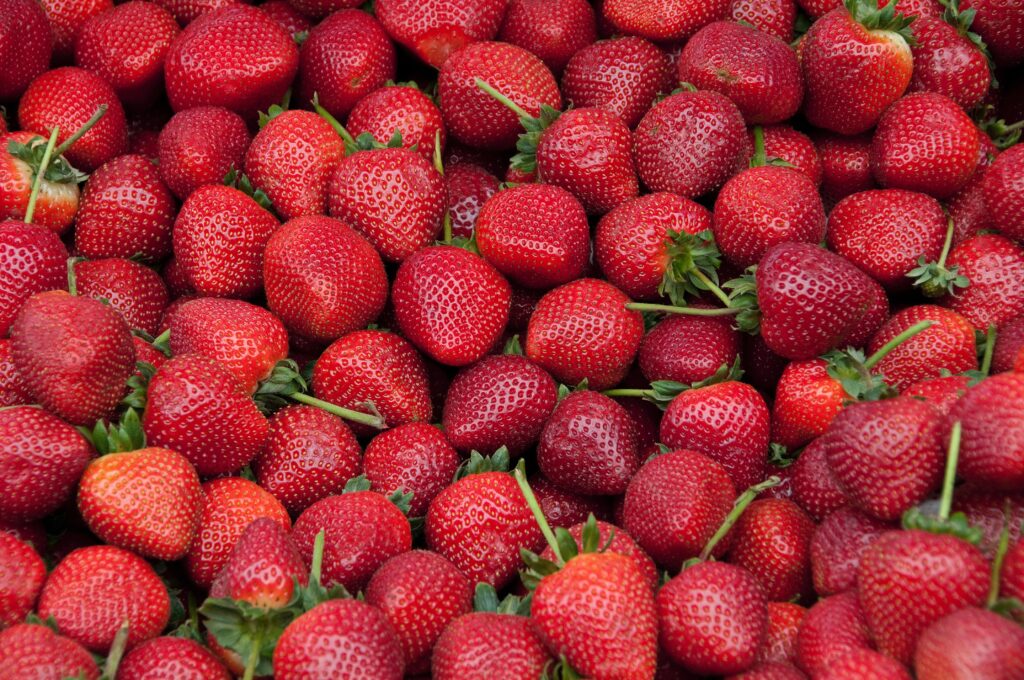 Heerlijk voor thuis!
Niet alleen op de hoeve kan genoten worden van ons ijs. Ons ijs is verkrijgbaar in 5, 2,5 en 1 liter bakken, maar ook in bekers van 350 ml en 125 ml die gemakkelijk thuis bewaard kunnen worden. Daarnaast wordt ons ijs ook geleverd aan ijssalons, restaurants en boerderijwinkels. Meer informatie hierover? Neem dan direct contact op via info@jacobushoeve.com of via tel. 0161743103.