Samen genieten maakt alles beter!
Momenten die je samen met vrienden, collega's of familie deelt, maken herinneringen voor altijd. De Jacobushoeve biedt de perfecte locatie voor groepen. Samen met jou stellen we een dag of avond samen om nooit te vergeten. Een greep uit onze mogelijkheden zie je hieronder, maar bij vragen: neem gerust contact met ons op!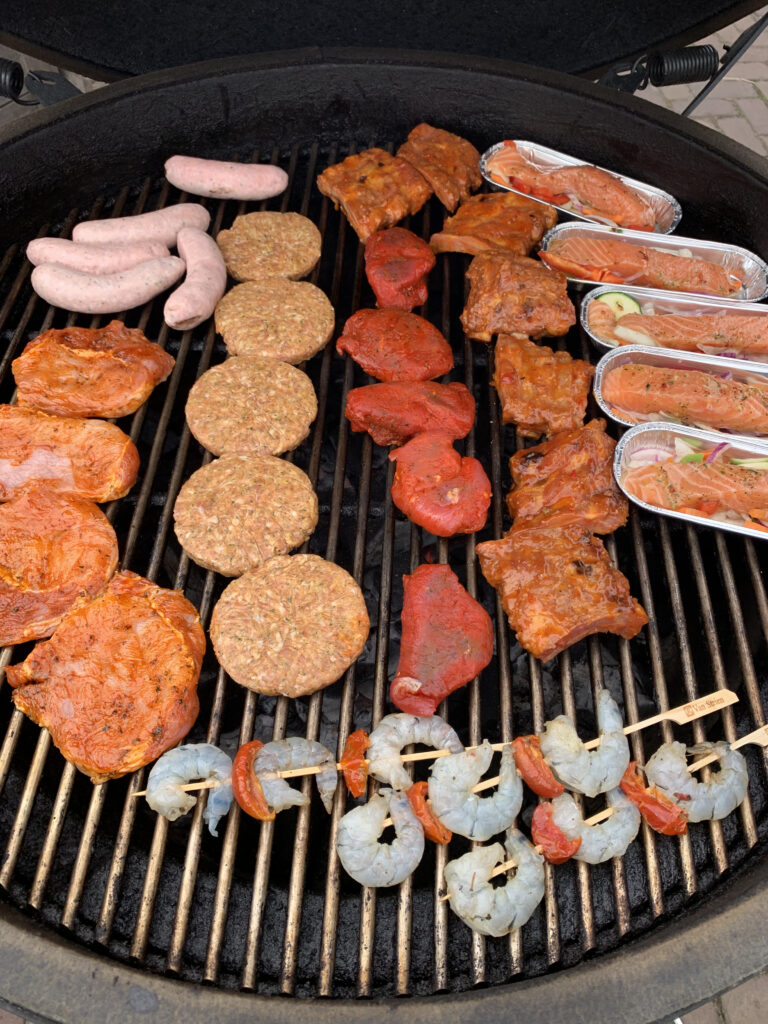 BBQ en Buffetten
Een verjaardagsfeest, afscheid van die ene collega of juist een jubileum? Dat vier je bij de Jacobushoeve. Een buffet vol met heerlijkheden kan in de vorm van een koffietafel, walking dinner of juist borrelplanken/-hapjes samengesteld worden.

De BBQ bestaat uit het beste vlees van keurslager Marco van Strien, bereid op onze eigen Big Green Egg, inclusief een uitgebreid saladebuffet. Een BBQ of buffet is mogelijk vanaf 20 personen.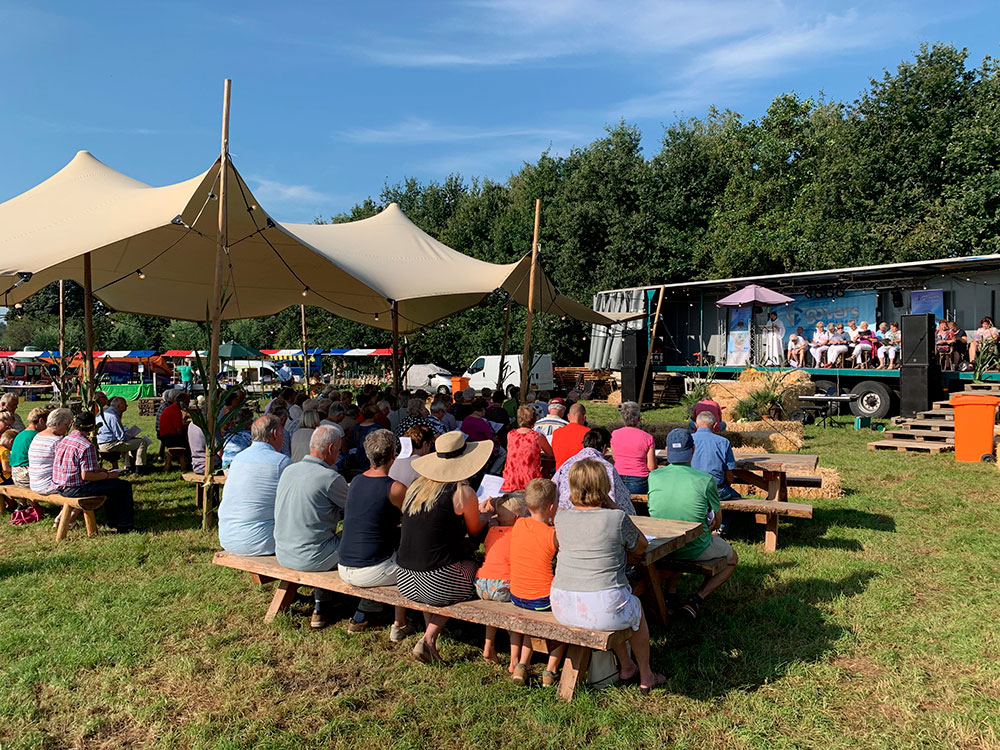 Activiteiten
Wil je de dag sportief of actief invullen? Ook dat kan bij de Jacobushoeve! Denk aan boerengolf, jeu de boules of juist een MTB Clinic door MTB Clinics Brabant. De combinatie van een activiteit met aansluitend lunch of diner stellen we op maat samen.
Ook voor een uitvaart of koffietafel biedt de Jacobushoeve mogelijkheden. Alles kan in buffetvorm dan wel a la carte samengesteld worden.
Herinneringen maak je met elkaar!

Onze uitspanning geeft een unieke ambiance aan jullie huwelijksvoltrekking of feest. Onze ligging is uniek en biedt dan ook de combinatie met het buitenleven waardoor zowel binnen als buiten unieke herinneringen gemaakt worden.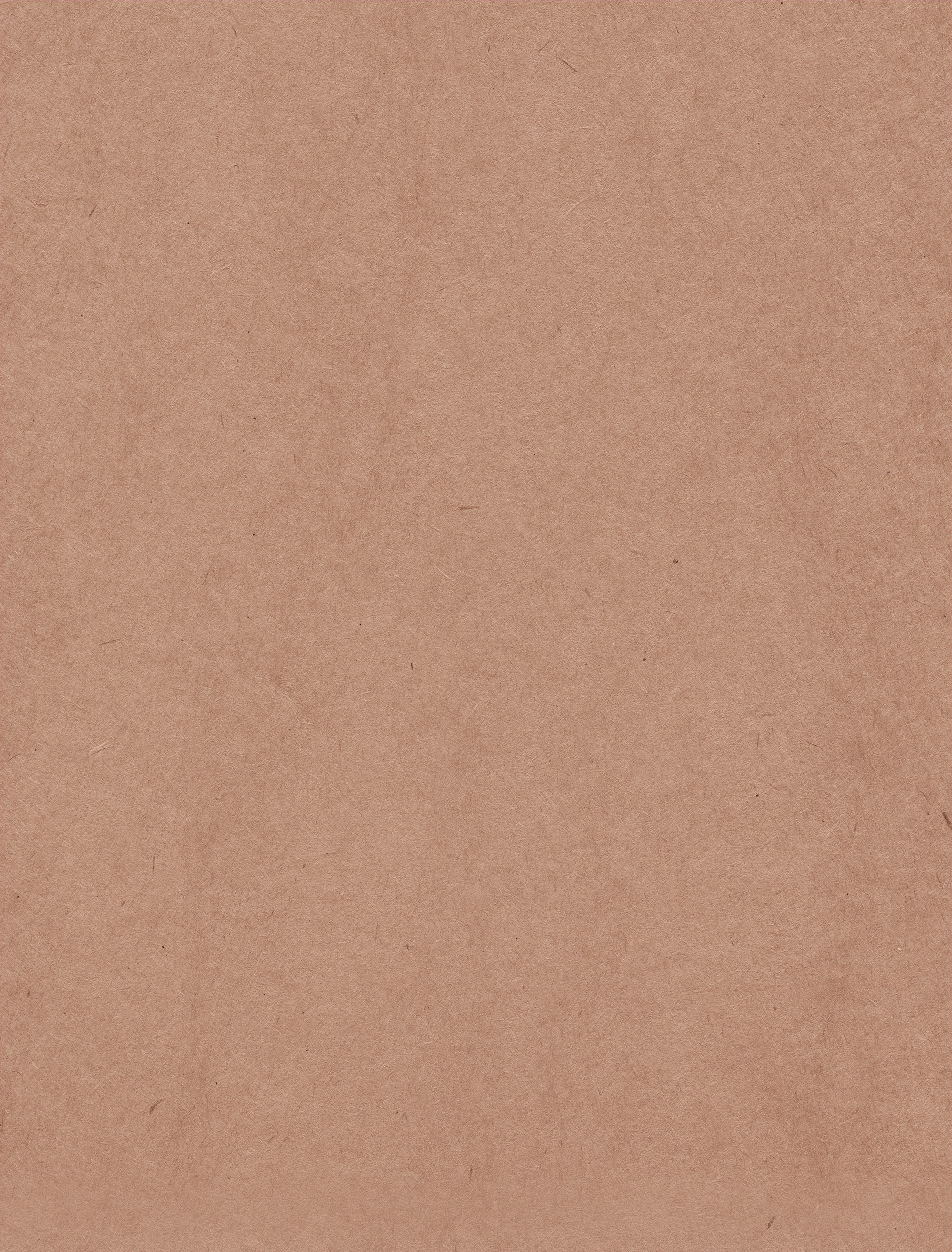 Ook benieuwd?
Lijkt het je ook geweldig om een fantastisch feest op de Jacobushoeve te vieren? Of een bourgondische avond door te brengen bij ons? Reserveer via onze reserveerknop of neem direct contact met ons op!