Genieten van het Brabantse leven
De Jacobushoeve viert het boerenleven op zijn best. Met uitzicht op natuurgebied De Duivetoren, onder de rietgedekte uitspanning, kun je genieten van het echte Brabantse leven. Een royale lunch of juist een volledig 3 gangen diner, maar ook een buffet of BBQ behoren tot de mogelijkheden. Jacobushoeve is toegankelijk voor jong en oud!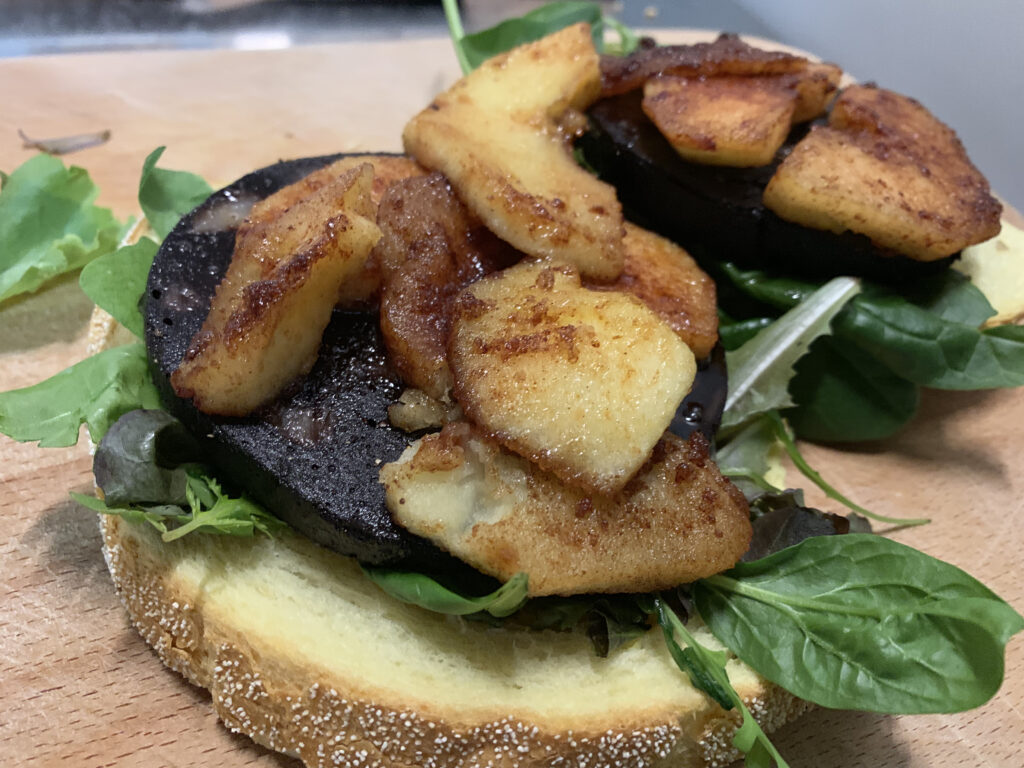 Lunch en diner
Wat dacht je van een "Ik kan niet kiezen"-plank met een combinatie van een heerlijke carpaccio met een kroket? Of juist een van onze schnitzel-specialiteiten. In een gemoedelijke ambiance geniet je van een goede biefstuk en oergezellige bediening. Zoals je van het boerenleven mag verwachten, kiezen wij voor lokale leveranciers en eerlijke producten.

Zelfgemaakt ijs gemaakt van de melk van boer Dankers, vlees van onze eigen Verbeterd Roodbonte Vleesvee of van ambachtelijke keurslager Marco van Strien, eerlijke smaken die je stuk voor stuk proeft in onze gerechten. Bekijk nu onze menukaart, reserveer of kom langs!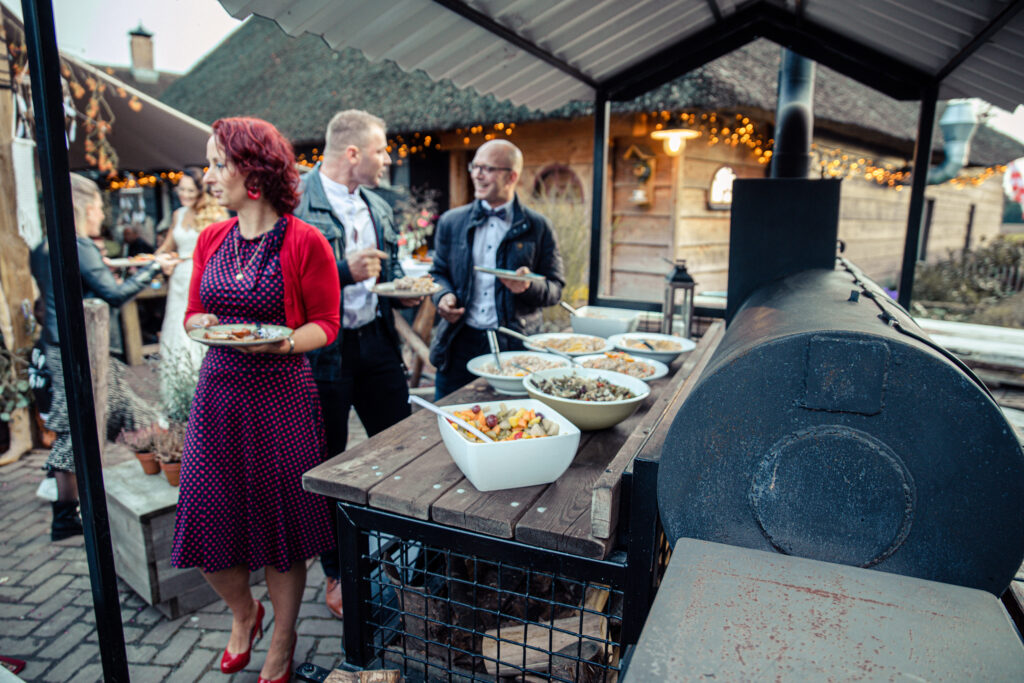 Groepen
Natuurlijk zijn er naast lunch en diner nog veel meer mogelijkheden. Denk aan een dagje boerengolf in combinatie met een door ons zorgvuldig samengesteld buffet. Ook een BBQ van onze Big Green Egg doet het goed in het voorjaar/zomer! Graag denken we met je mee of lees er nu alvast meer over op onze speciale pagina "Groepen"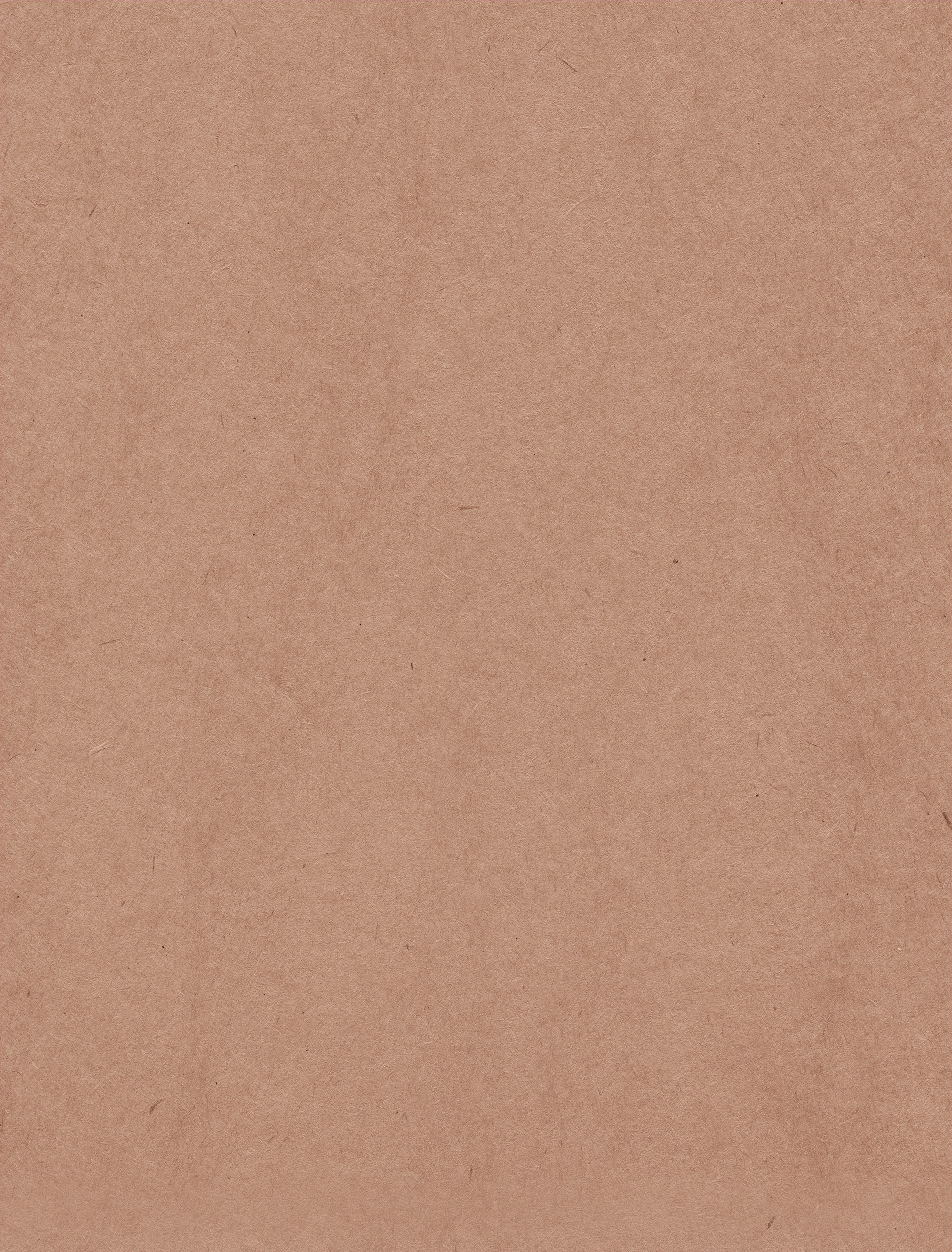 Heeft u interesse?
Neem dan contact met ons op. We zullen samen met u kijken naar de mogelijkheden.